JeriPay is a partnership between iColumn, DCS Synthesis, Uniweb Pay & Ascan Marketing Services. Launched JERIPAY in November 2017 with 1,300 terminals first deployed to all Frasers Mall Merchants.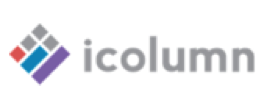 iColumn is the market leader for CRM & Loyalty Program since 2009 serving more than 30 Shopping Malls in Singapore like Frasers, LendLease Group, MapleTree Group, AsiaMalls, Wheelock Properties & more.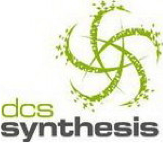 DCS Synthesis is a leading Retail Technology Solution Provider with more than 70% market share of POS System in the retail malls merchants. DCS Synthesis presence is also available in Malaysia, Thailand, Vietnam & China with more than 100 staff strength.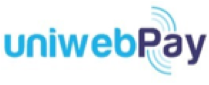 Uniweb Pay is the first and main acquirer of Alipay and it's payment platform is provided to close to 3,000 outlets like Sephora, Fullerton Hotels, Innisfree, Sakae Sushi, Tung Lok Group, Jumbo Group, Wing Tai Group and more.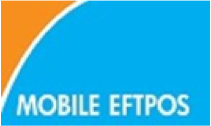 Ascan Marketing Services operates a terminal rental business and is a sister company of Mobile Eftpos Asia Pte Ltd (MEA). Incorporated in 1999 to develop Electronic Data Capture (EDC) solutions for acquiring banks in Singapore. Our bigger clients include DBS Bank and EZ-Link Pte Ltd.